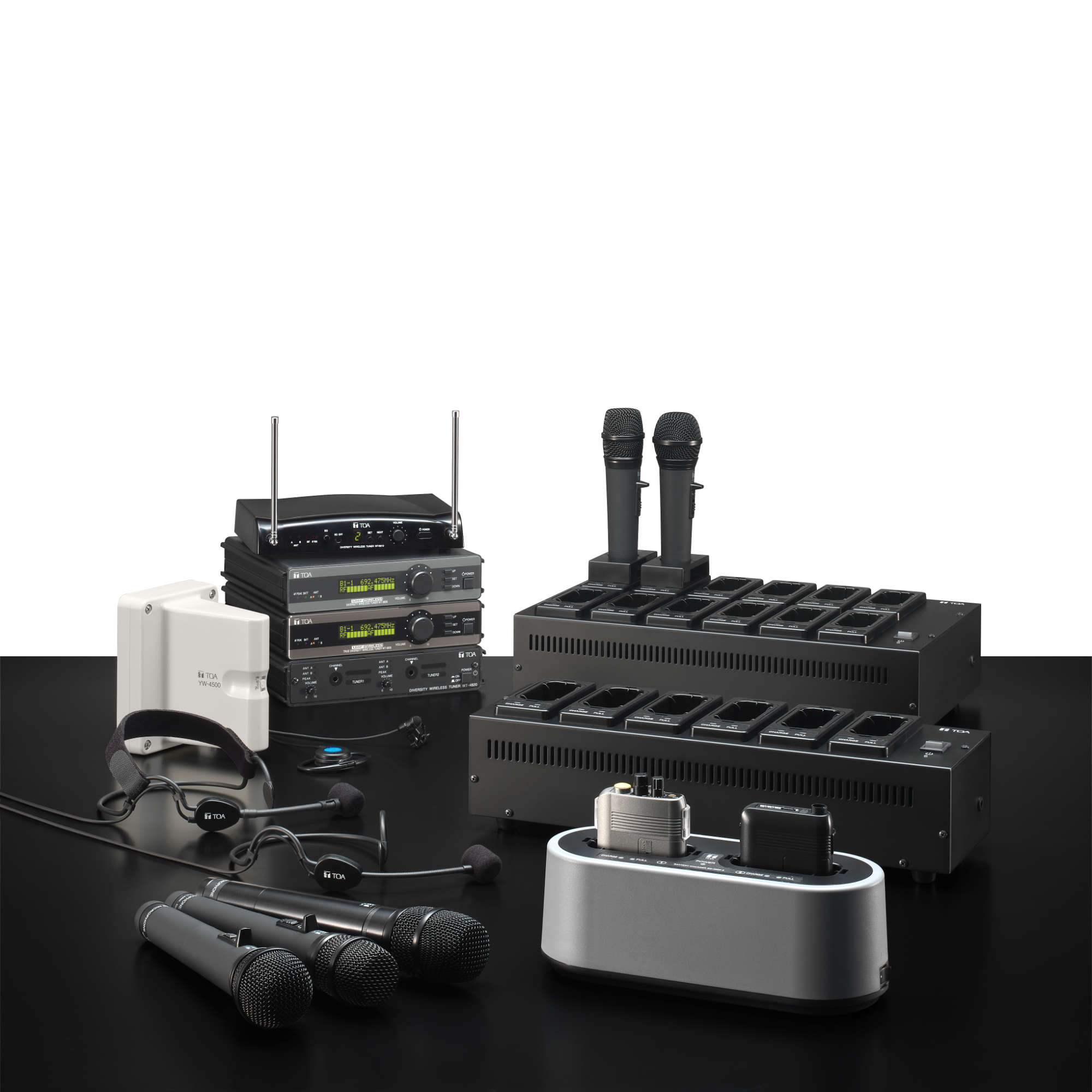 5000 Series UHF Wireless System
Highest flexibility for fixed installations.
Our 5000 Series is the ideal choice for fixed installations of any kind. Whether in concert halls, event halls, churches, stadiums, schools, conference rooms or elsewhere – on the spark gaps of our 5000 Series you can rely on! This unique flexibility gives you the freedom you need to dimension your radio system exactly as it is needed, but without being limited in terms of future system expansions in the configuration.