The clearing of throats, heckling, clanking bottles
– yet still manage the debate confidently and authoritatively.
Digital communications, coupled with TOA audio quality provides an outstanding conference system that can be adapted to fit any size room. This is a conference facility that offers attendees an unprecedented experience. Attendees can easily share their ideas and knowledge with others through our smart and convenient digital conferences equipment.
SOLUTIONS
ADVANCED WIRED CONFERENCE SYSTEM
TS-D1000 series is a new generation stand-alone conference system. TS-1000 Series can provides clear sound and reliable operation using digital communication technology. Visual noiseless design and high quality sound with reduced unwanted vibration are realized. Various functions are provided to facilitate smooth meetings.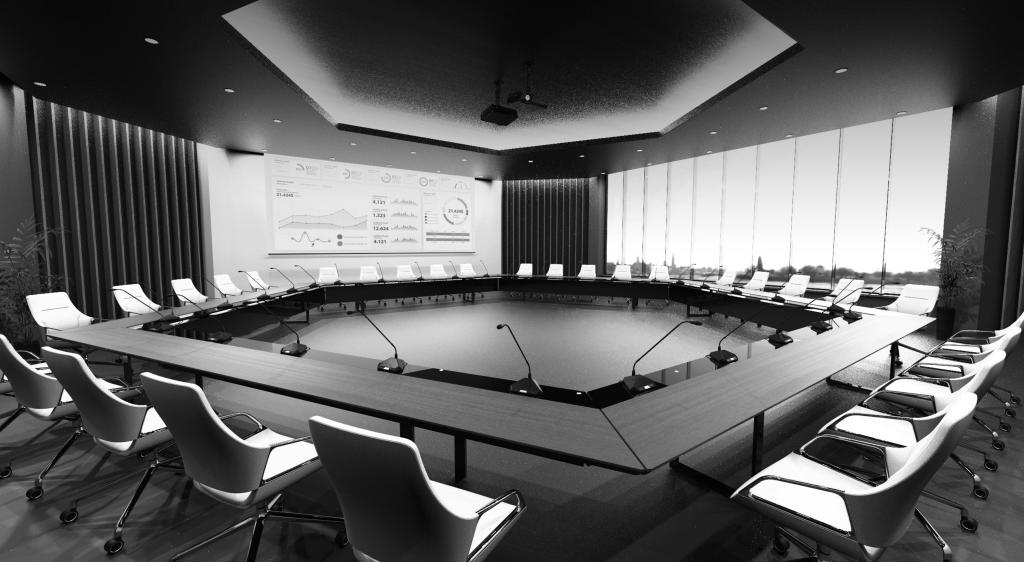 WEB CONFERENCING AUDIO SYSTEM
AM-CF1 is an audio collaboration system that will change your perception of web conferences. Designed to provide you the most comfortable and natural web conferencing audio experience.
All in one design. Install or use, simple and easy.
Build in microphone array and speakers. No clumsy wires anymore.
Large or small. Clear speech for you efficient meeting.
Auto tracking of sound source with intelligent DSP controlling volume automatically. Express yourself freely with no compromise to clarity.
Laptop or smart phone. Pick you choice.
Supporting different conference apps and software, you can start your meeting with your own device anytime.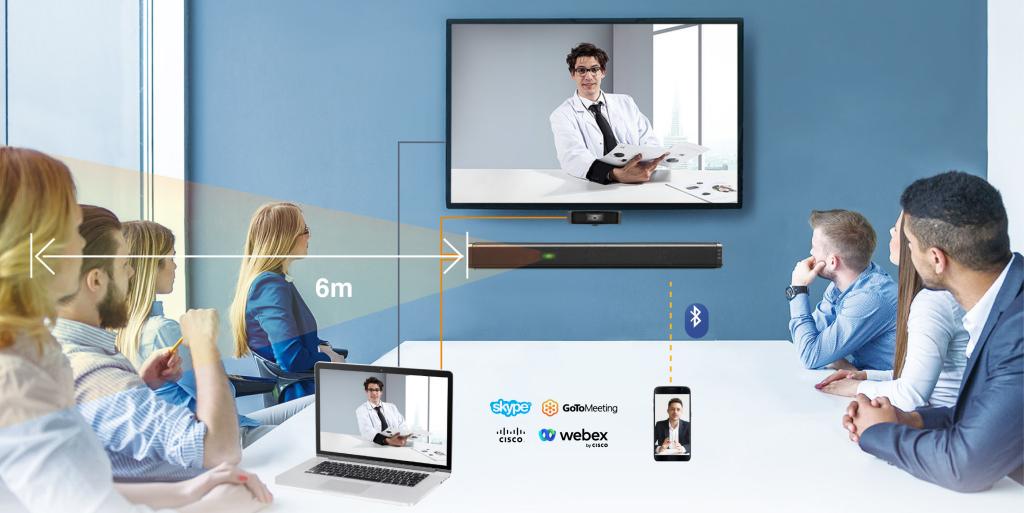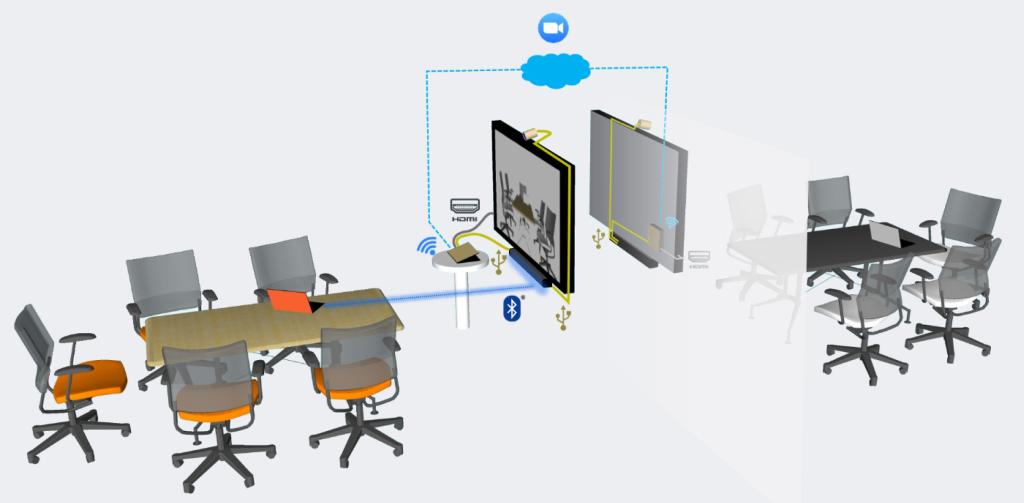 BOUNDARY MICROPHONE

Various stylishly designed and compact microphones offer superb sound quality and reliability for different conference application requirement.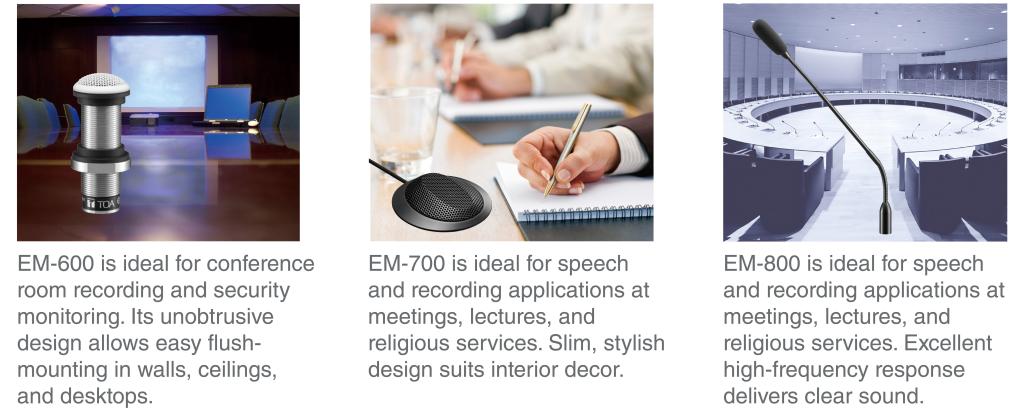 For further information, please feel free to contact us.