NX-300 Network Audio Adapter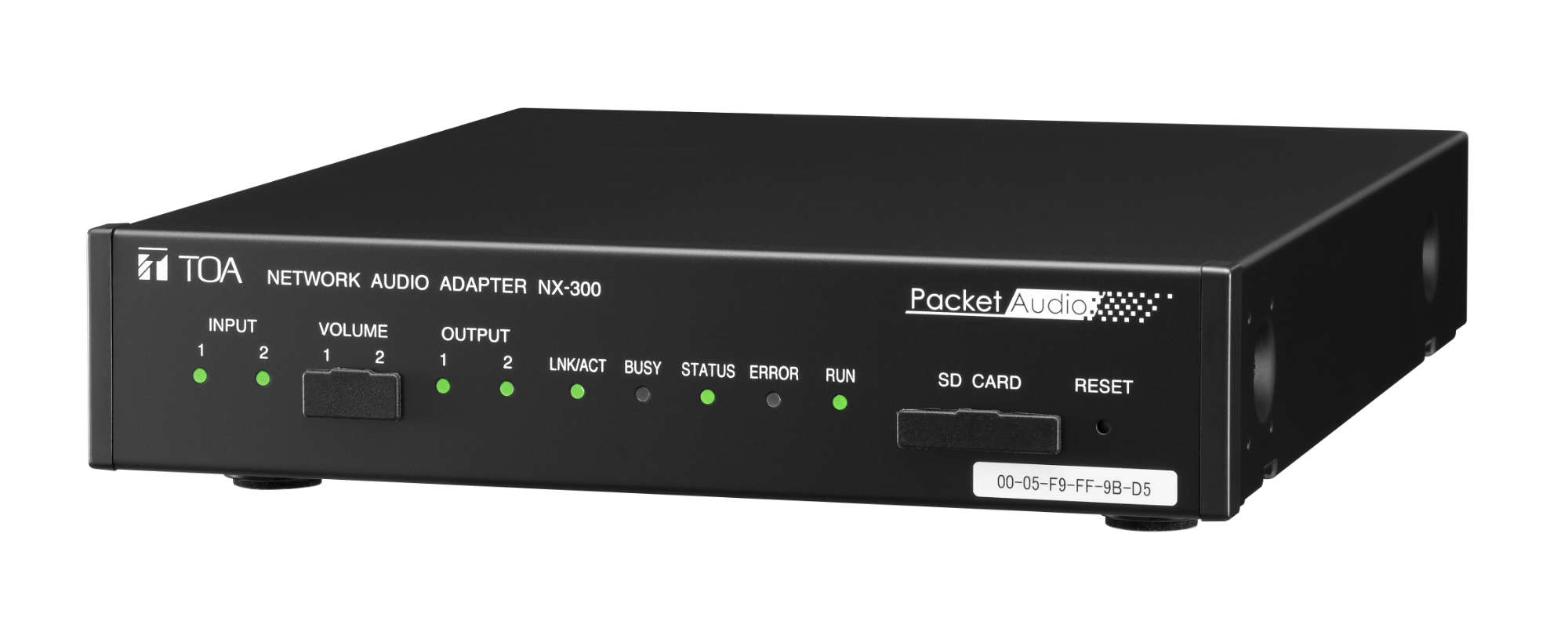 Gusting wind, empty platform, absence of signage...yet could still hear the arrival announcement in a timely manner.
NX-300 Network Audio Adapter can convert audio signals to high quality digital signals. Regardless of the geographical distance, the digital signals can be transmitted simultaneously over the IP networks, such as LAN or Internet. The contact closure can operate the distant devices via the network.