TOA provides our solutions based on our corporate philosophy "We supply sound, not equipment."
To realize the sound as requested by every single customer, our technical professionals support from system designing to maintenance. TOA's policy on after-sales service is to make every endeavor to maintain product performance for "as long as the product is in use" and "throughout the lifetime of the product." We are always here to answer technical questions and offer repair services in order to maintain the sound as desired and designed when the system was originally installed
Free Design Support
Our technical design team designs performance-proof sound systems meeting customer's requirements with taking considerations of acoustic and other environmental challenges for each project. TOA has more than 80-years' experience in research and development of a wide range of commercial audio products from microphones to loudspeakers to complete solutions. This is the reason why we are capable enough of designing an entire sound system tailored to every customer's requirements.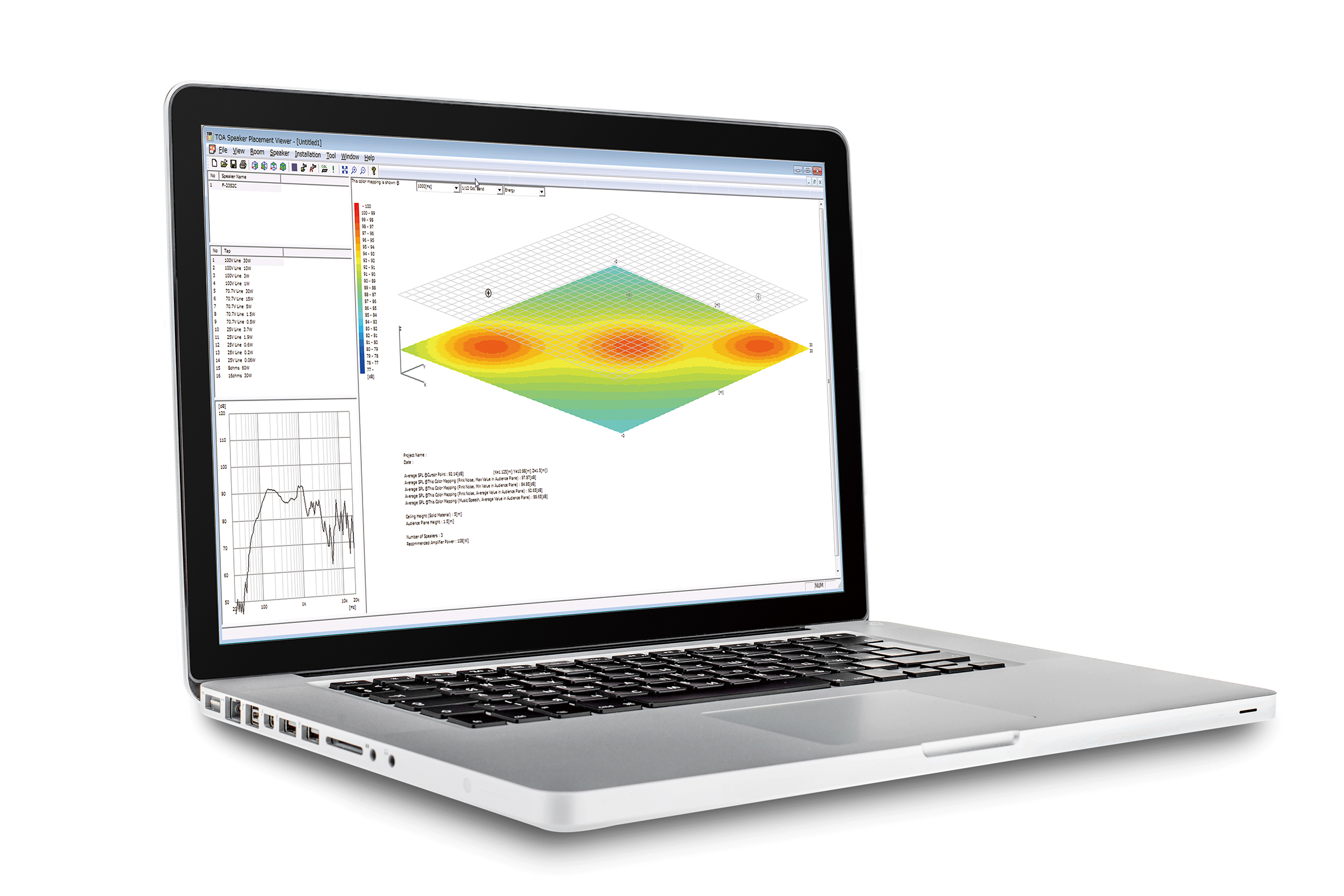 Design Support Resources
TOA offers its proprietary speaker simulation software named SPV, and dedicated speaker data free of charge to make your speaker coverage simulation easier. The speaker data in the industrial standard format of EASE® and EASE focus® and other technical resources such as tender text and dimensional drawings are also available on our website.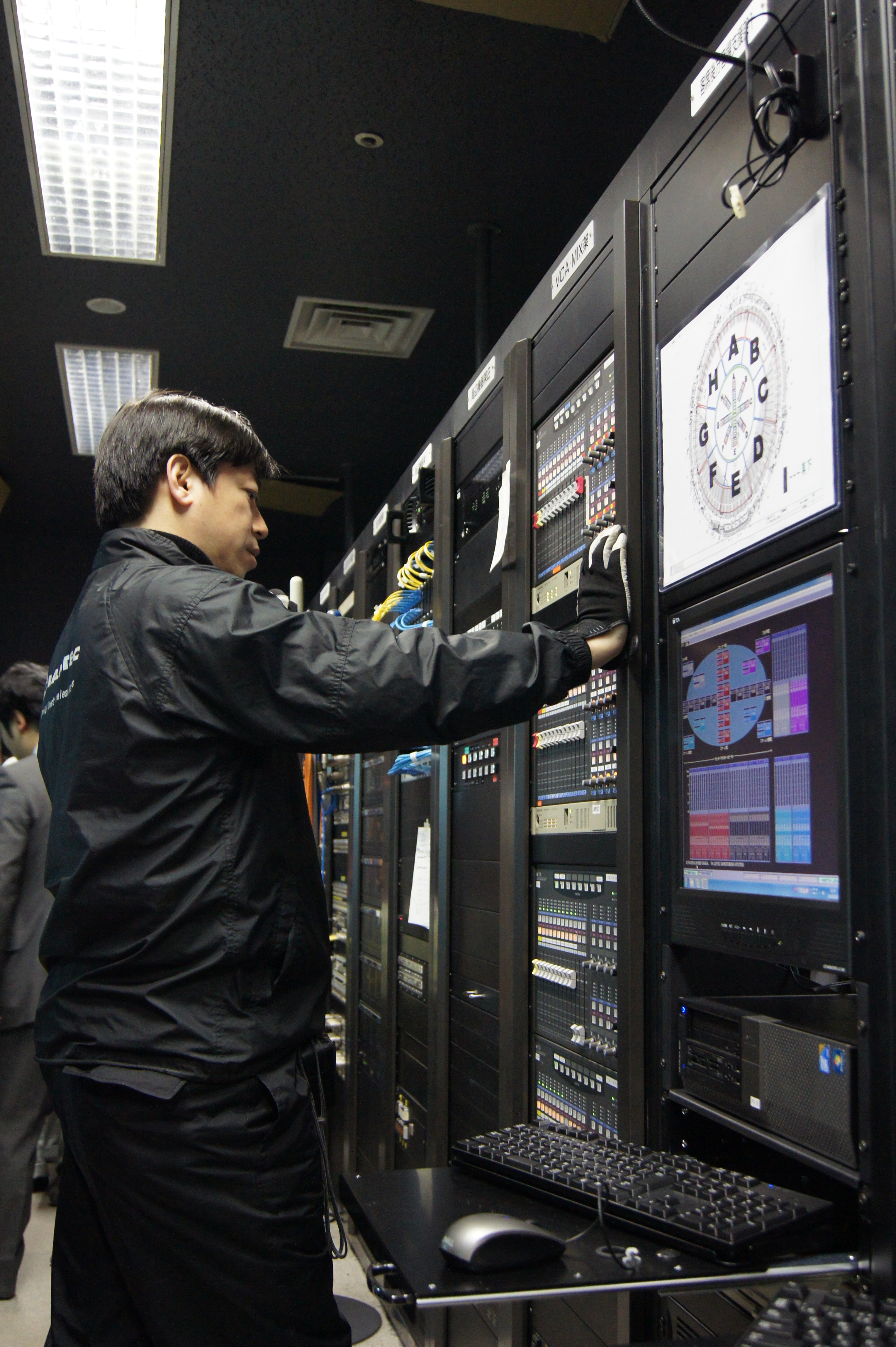 Factory Acceptance Test (FAT)
TOA offers factory acceptance test (FAT) for projects. This process is essential to ensure the system performs as designed and to optimize the system for different project operations.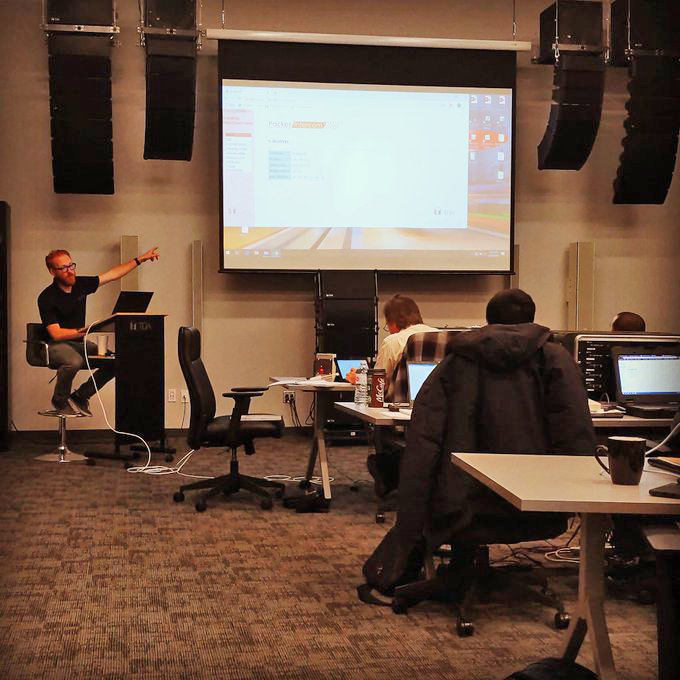 Educational Trainings
In TOA, organized training programs are conducted for in-house system engineers.
Also, we provide external system integrators, specifiers, sound engineers, repair persons with opportunities to learn about from sound basics to advanced system design and commissioning.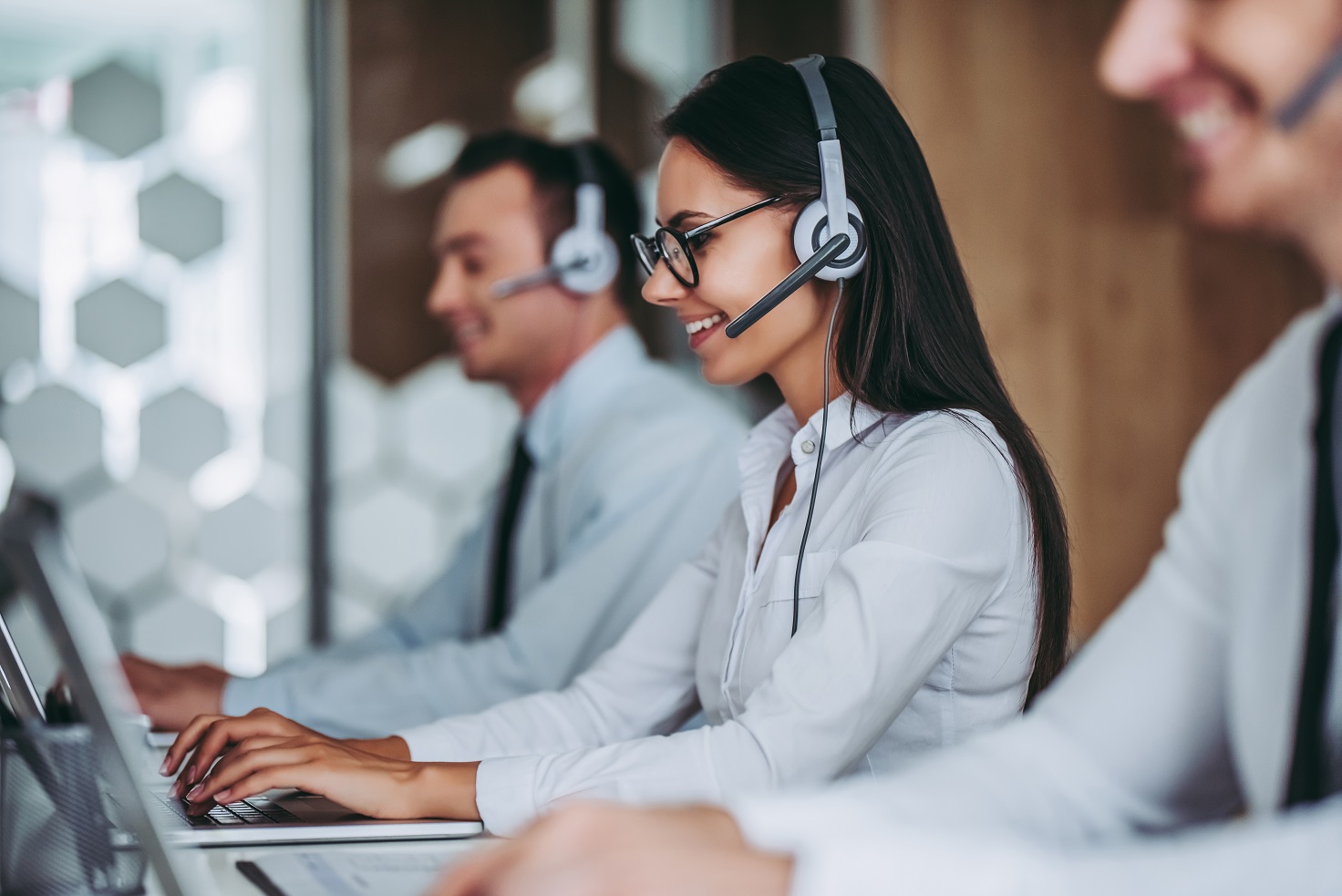 Troubleshooting
Even after delivery, TOA continues to support our customers by responding to technical inquiries and giving suggestions for better operations or future considerations. You can anytime get in touch with us via a web contact form, email or phone call. Your questions and feedback on our products and services will help us to offer you better supports and solutions in future.
Repair Service
TOA provides repair service parts, service manual materials and operational trainings to our authorized service partners who can offer professional repair services locally.