TOA is a specialist manufacturer of sound equipment for commercial and professional use as well as security and network communication system.
OUR MISSION
By providing not only simply satisfaction but reassurance, reliability and emotion, we can bring smiles to people's faces. Our company aims to make this vision into a reality throughout society.
FACTS & FIGURES
85+
Years of experience
3,000+
Employees worldwide
60+
Own sales network worldwide
500+
Internal checkpoint to release a product
OUR BUSINESS
We develop, manufacture and market premier audio and security products, providing solution to the following three areas: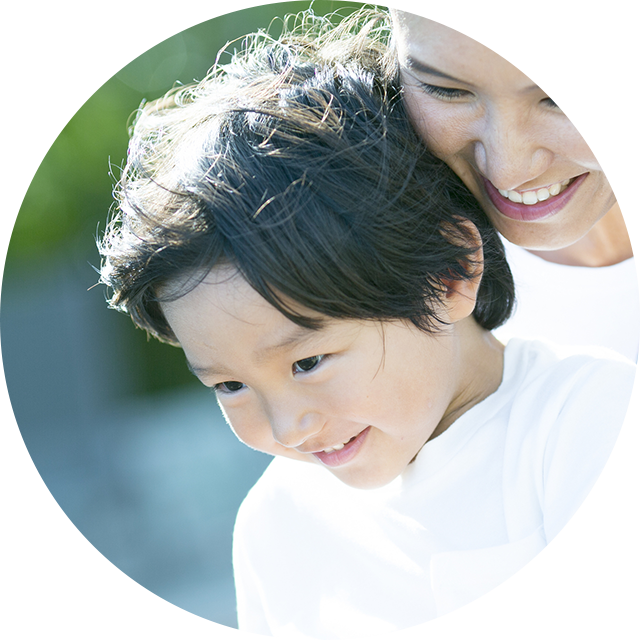 Public Safety
Helping achieve security and safety in society by protecting as many people as possible from natural disasters, crime, accidents, and other public dangers.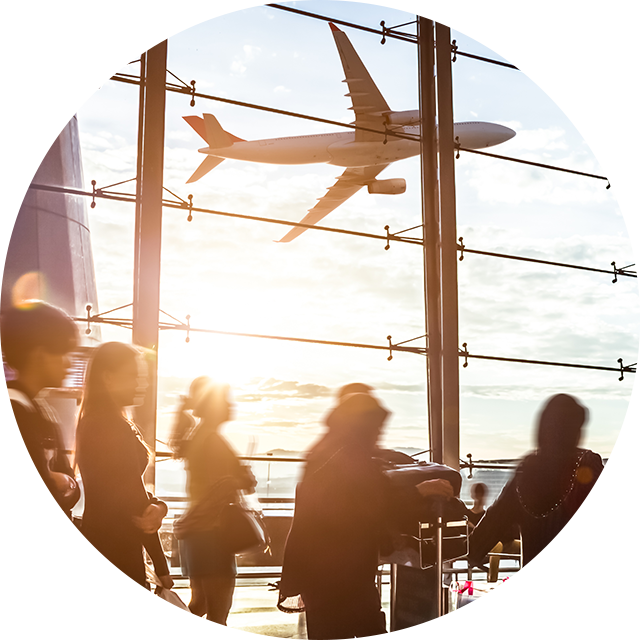 Public Communication
Supporting communication to build trust among people in everyday life.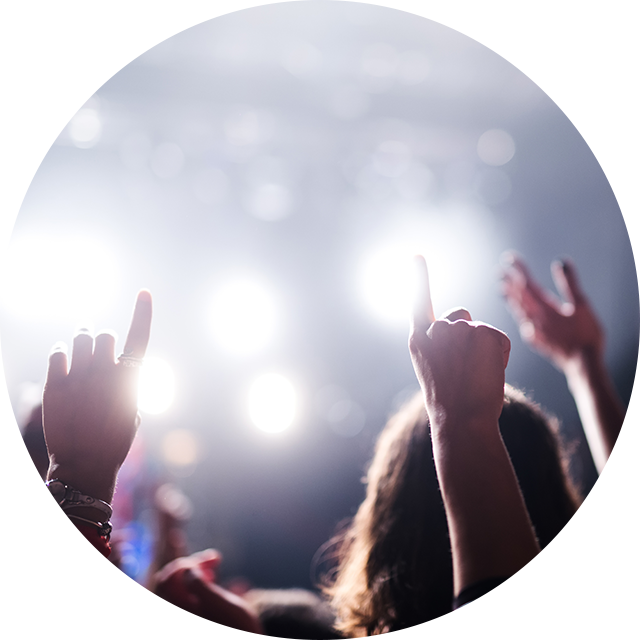 Public Space Design
Providing solutions that achieve the kind of spatial performance capable of enriching people's minds.
OUR COMMITMENT
TOA has been a leading company in commercial audio and security markets for over 80 years. We are committed to providing sound solutions with highly reliable products and world-class engineering service.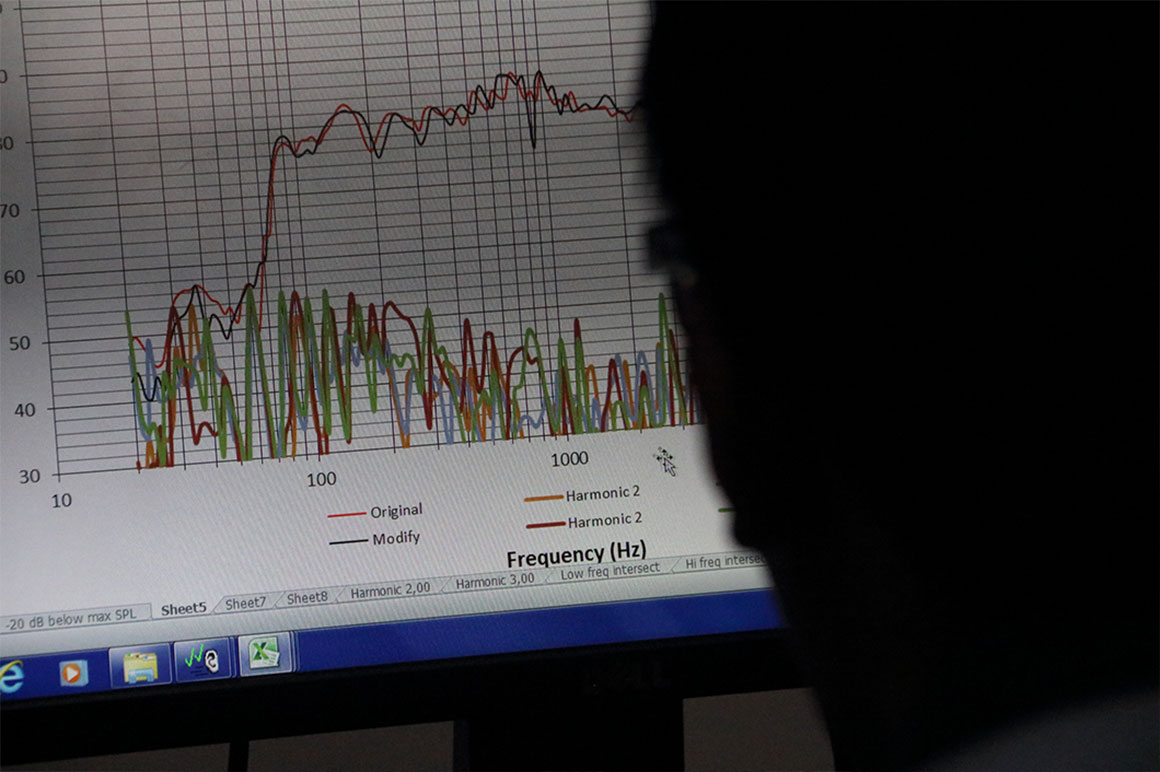 OUR HISTORY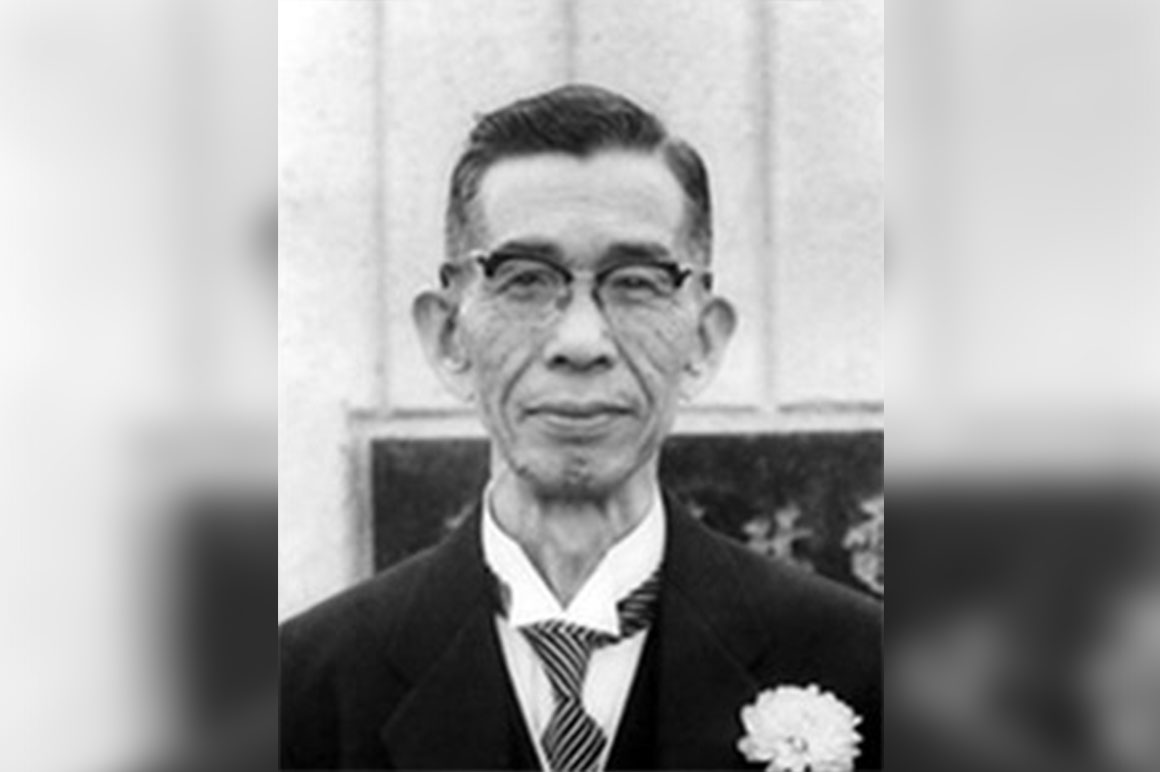 It was in 1934 that our founder, Mr. Tsunetaro Nakatani started to produce microphones and amplifiers.
DR. SOUND
With an insatiable curiosity about sound, we TOA, have been doing extensive research in sound over many years. As a sound expert "Dr. Sound", we are always here to answer your questions.